Envision Your
Transformation!
If I can do it…so can
YOU!
Then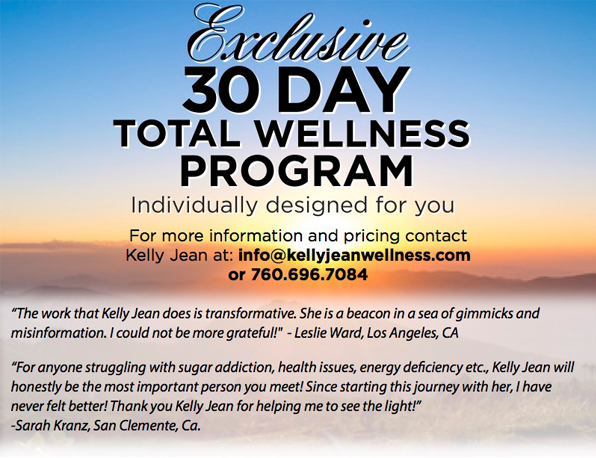 The Total Wellness Program is designed as a complete package of support, clear direction and inspiration every single day integrating all aspect of wellness; nutrition, fitness, life coaching and spiritual inspiration to help you transform your health and greatly improve the quality of your life.
This Exclusive 30 Day Total Wellness Program is for men and women of all ages who want to:
Lose weight the healthy way
Overcome emotional eating
Be free from food and sugar cravings
Improve health conditions such as, digestive issues, adrenal fatigue,hypothyroid, Type II Diabetes, acid reflux and high cholesterol.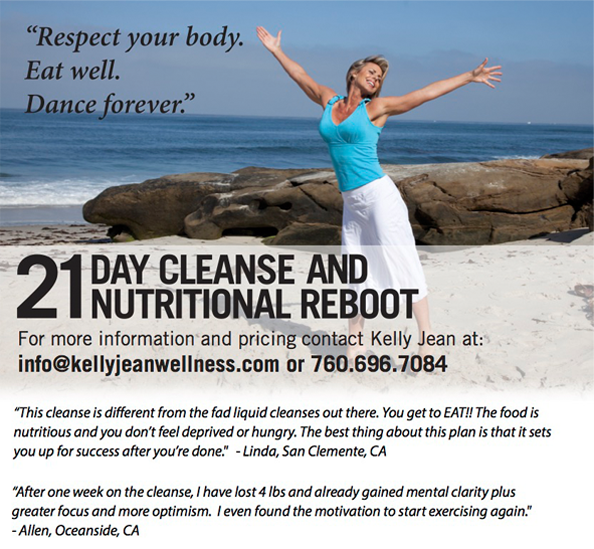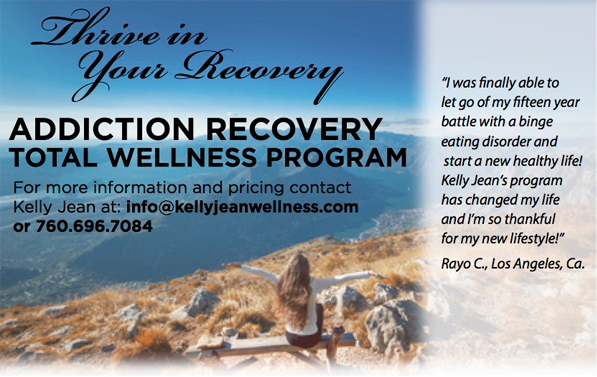 This 30-day program is great for men and women of all ages who are in recovery and want to restore their health, thrive emotionally and physically and avoid the cycles of depression and anxiety.
Increase your chances of long term and successful recovery.
Learn how to integrate nutrition, supplements and fitness to balance your blood sugar and brain chemicals.
Receive life coaching and spiritual mentoring that will expand you into your heart and increase your feelings of personal power and joy.
Kelly Jean as had 29 years of successful recovery from alcohol, drugs, nicotine and food addictions. She has had great success helping men and women of all ages thrive in their recovery by integrating the key components; nutrition, supplements, fitness and spiritual practice. Working with Kelly Jean you will receive the extraordinary benefits of her deep compassion, her commitment to you and her unique ability to draw out the very best in you.