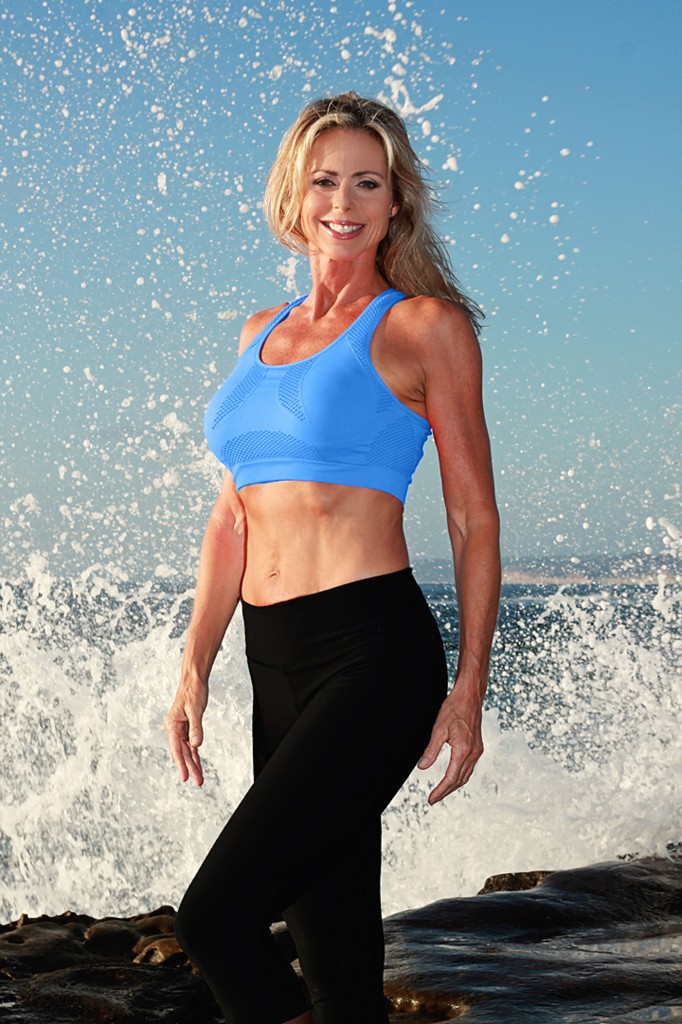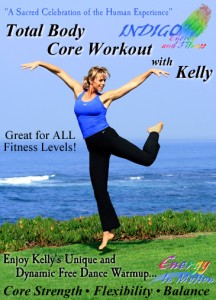 Fitness- A healthy body enhances our life experience
Kelly Jean shares a unique love for the human body and expresses tremendous appreciation for the myriad of ways that it serves us. She believes that how we approach our fitness is crucial and that our bodies deserve to be treated with the utmost respect.
Knowing and understanding basic principles behind each exercise will make your workouts much more productive and you will feel more in charge of getting your desired results. This knowledge will also open you up to a new wisdom and connection to your body that will translate into how you move your body throughout your daily life.
Kelly Jean has dedicated over fifteen years helping men and women not only transform their bodies, but develop a sense of enjoyment in the actual workout experience that proves to be long-lasting.
Through videos, webinars, blogs and total wellness retreats Kelly Jean will help you:
Experience the joy of working out
Understand the basic principles behind every exercise
Feel a deeper connection to your body like never before
Build your foundation and longevity with an emphasis on core strength
Learn how to create overall balance between strength and flexibility
Increase your metabolism and become a fat burning machine
Reach your goals without injuring yourself
Learn how to rehabilitate an injury through specific exercises and technique.
Certifications:
Nutrition
National Academy of Sports Medicine (NASM)
American Council on Exercise (ACE)
Certified Spiritual Trainer, Mentor and Facilitator with the Center for Soulful Living
Level III Macrobiotics
White Lotus Yoga
Zumba®
Pilates
Neuromuscular Integrative Action (NIA)
Post-Rehabilitation Training
TRX Suspension Training
Qi-Gong
For more questions about Kelly Jean's programs, call- 760-696-7084
Long distance and skype consultations available