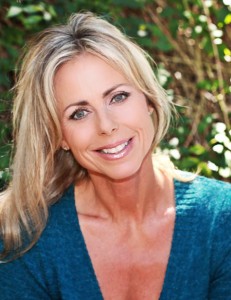 Consultations
Initial Wellness Consultation
The initial consultation is both a health evaluation and a review of your current needs relating to all areas of wellness including nutrition, health, fitness, lifestyle and personal goals. From this meeting, a personalized program is designed for you.
Consultation Fee (45min): $95
Call now to schedule your appointment- 760-696-7084
Purchase a Consultation Online
Basic Wellness Plan
This is a great option for those of you who are looking for guidance in making some simple changes to improve your wellness, such as, a weekly fitness schedule, nutrition plan, supplement review, stress management, career and goal setting.
From this meeting, you will walk away with a personalized action plan.
Consultation Fee (90 minutes): $225.00
Call now to schedule your appointment- 760-696-7084
Purchase a Basic Wellness Consultation Online
Programs & Services