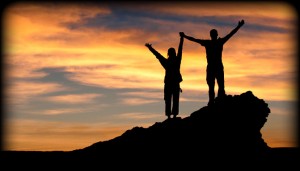 Total Wellness Program
This program encompasses all aspects of wellness, including nutrition, fitness and life coaching. For those of those of you who really want to go all the way with your health and make a total lifestyle change, this is the program for you. On a daily basis, you will receive step by step support on the many details involved in implementing new and healthy habits. Within 30 days, you will have integrated so many powerful changes that take most people years to achieve.
This program includes:
Daily support (life coaching, nutrition and fitness support)
Phase One Nutrition Program (see description)
Empowered Fitness Program (see description)
The Total Wellness Program is individually designed- prices vary according to service selection.
For more questions about Kelly Jean's programs, call- 760-696-7084
Long distance and Skype consultations available