Kelly Jean Mills is an inspirational leader and a facilitator for all areas of health and wellness including nutrition, fitness, spirituality and personal empowerment. Her personal journey motivates people to achieve great health, overcome life's challenges and to become more personally empowered.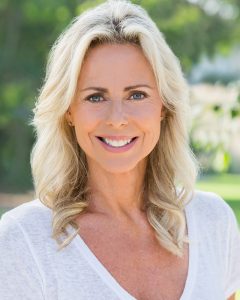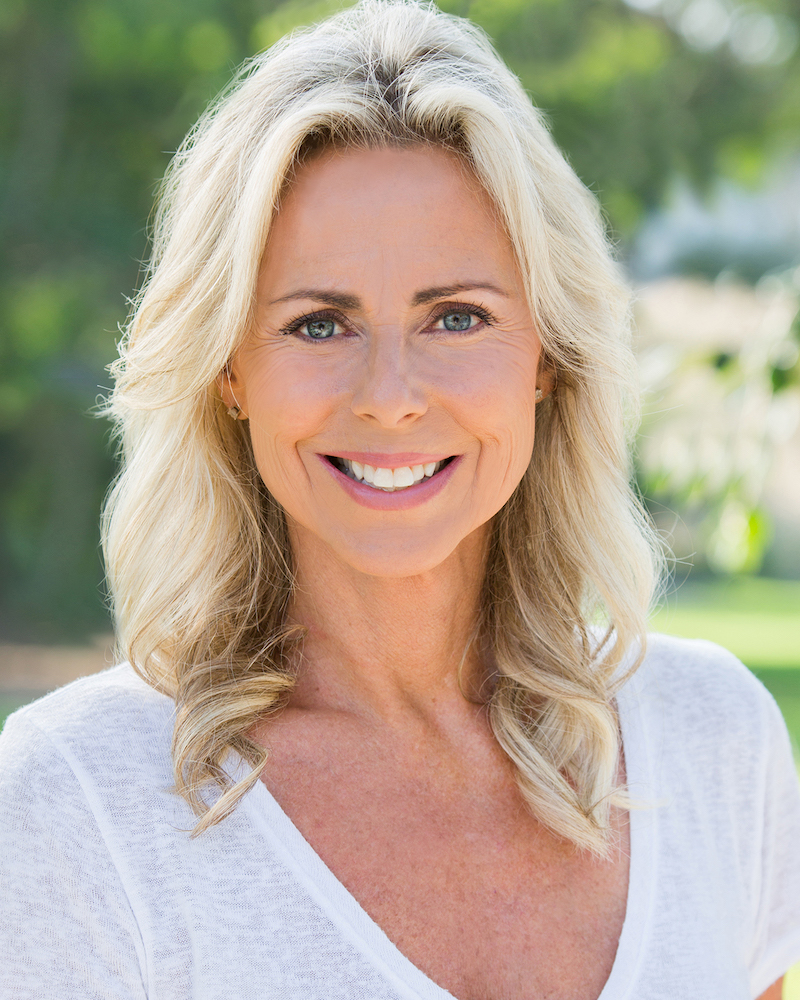 Her life is a lesson that total transformation is possible for everyone. As a young girl, she battled and overcame many addictions including alcohol, drugs, nicotine and food. She overcame obesity, a chronic illness, anxiety and depression. She has committed the last 36 years to finding her way to exceptional levels of physical, emotional and spiritual wellness.
For over 20 years, Kelly Jean has been a professional in the wellness field. She has had tremendous success with her clients throughout the country and has helped them transform their health and achieve outstanding levels of personal wellness.
With all of her years of experience and studies, she has discovered the most cutting edge information and continues to incorporate them into her present day practice.
Her Certifications Include:
Functional Nutritionist- Uncovering and Correcting the Root Cause Behind Health Conditions

Level III – Whole Foods Chef

Spiritual Mentor and Life Coach with the Center for Soulful Living

National Academy of Sports Medicine (NASM)

American Council on Exercise (ACE)

White Lotus Yoga
Send Kelly Jean a message to schedule your complimentary initial consultation
Kelly Jean Specializes In:
Nutritional Therapy- Using Food as Medicine

Functional Blood Analysis

Hair Tissue Mineral Analysis

Weight Management

Thyroid and Adrenal Health

Autoimmune Diseases

Digestive Issues

Blood Sugar Stabilization
Hormone Balancing

Osteoporosis

Mineral Balance

Diabetes

Stress Management

Cholesterol

Blood Pressure

Food Sensitivity
Emotional Eating

Sleep

Asthma

Celiac Disease

Chronic Fatigue

Fitness Consulting

Prenatal Nutrition

Arthritis

Skin Problems
In the early 1990s, before her career as a health and wellness professional, Kelly Jean was a professional SAG
and AFTRA actress. With her on-camera and voiceover skills, she went on to later host her own radio talk show
called "Total Wellness Hour with Kelly Jean" and she produced her own DVD called "Total Body Core Workout
with Kelly." In 2007-2010, during her years as a studio owner, Kelly Jean was often featured as the health
and fitness expert on FOX Morning News.